Every February 14 we celebrate the famous St Valentine's Day. It is a very special day to celebrate love and show your partner how much you love him or her, or just to enjoy love. Definitely, traveling is one of the best ways to celebrate love!
At Fit 2 Trip we have asked ourselves what kind of getaway suits you according to the type of couple you are, in order to help you prepare the most exciting getaway. Which do you feel identified with?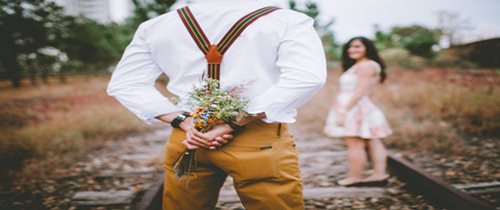 Romantic couples
This type of couple associate St Valentine's day with candlelit dinner and walks under the moonlight. For romantics, we cannot recommend a better destination than Paris, the city of love and lights. You cannot forget a kiss from Pont Neuf or at the top of the Eiffel Tower, or visiting the wall of Square Jehan Rictusen, where the artist has translated the phrase "I love you" into more than 400 languages, an ideal place to declare. A whole classic!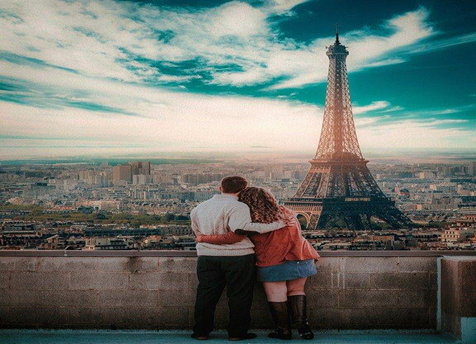 Lifelong couples
For those who have been together for many years requires putting a note of emotion and surprise into planning. So why not Morocco? It stands out for its closeness and it is a culturally exotic destination. Staying in a riad in the Old Medina of Marrakech, a camel ride on the great desert dunes in Merzouga and a walk through the Jemaa el-Fna square in Marrakech, make this getaway a unique experience.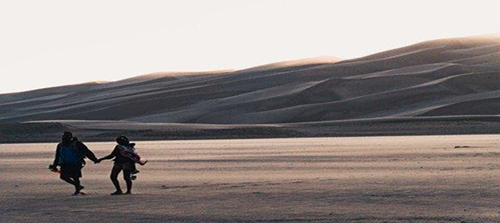 Newly matched couples
Those who just started a love affair and where the passion never ends. Your ideal destination is Venice. In this magical city, you can find places where you can feel isolated from the crowds walking through its streets and canals. Do not forget to visit "the Bridge of Sighs" – where the condemned crossed – they have made it a romantic point for lovers on board the famous gondolas.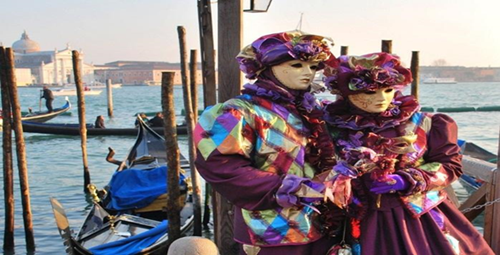 Open relationship couples
For all those for whom monogamy is not the norm, a weekend in a hotel for "adults seeking pleasure", such as the "Mirage Swingers" in Maspalomas (Gran Canaria).Only adults over the age of 21 are admitted and the hotel have regulations that must be complied with in order to stay – among others no photos can be taken and it is a requirement that both members of the couple give their consent to stay.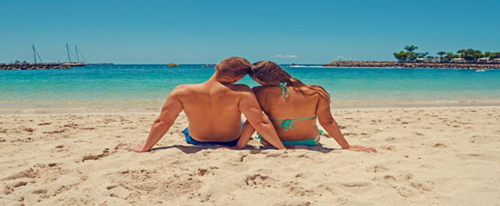 More adventurous couples
Those who are looking for a dose of adrenaline, the best suggestions are Andorra and its incredible ski slopes, or take the longest zip line in Spain –1,300 meters in length and 150 meters of unevenness– in Cabezón del Pisuerga (Valladolid).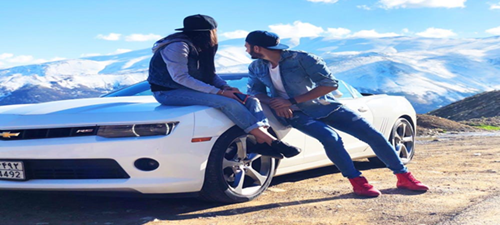 Night couple
For nightlife lovers, Berlin is your ideal destination with no doubt. Berlin is known as the world capital of techno. Apart from electronic music venues, if you know where to look, you will find clubs of all styles… and secret parties that you can enter if you go hand in hand with a local. However, there are websites that help you.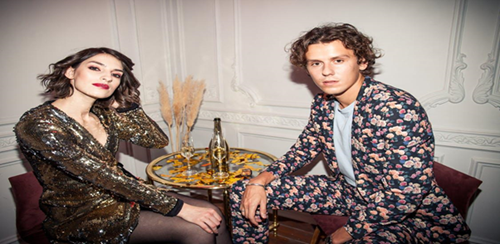 Nature lovers couple
If your travel is about sustainability, your destination is Lanzarote for this getaway, in addition, this Canary Island is a Biosphere Reserve, it has the Timanfaya National Park and boasts the Biosphere Responsible Tourism certification.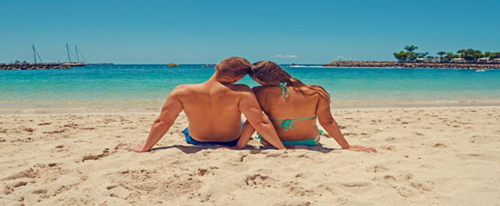 Couple crazy about shopping
London is the ideal place for shopping, from Mayfair's luxury items and Savile Row's handmade outfits to the most diverse things in Convent Garden or in the markets of Portobello and Camden Town, passing through shopping centres like Harrods or Westfield.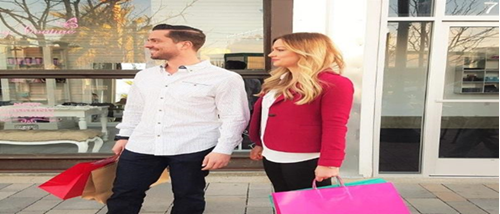 Fit 2 Trip offers travel insurance for families, couples, individual travellers and people with pre-existing medical conditions such as asthma, cancer, heart disease and others. You can choose between single health insurance policies or multi-risk policies, in addition to the basic, standard or premium coverage level. You can also choose between single or multi-trip travel insurance and add summer activities.