What seemed a simple cold ended up being considered a global pandemic, which has transformed the lifestyle of all citizens of the world. There were many of us who had prepared awesome trips to Japan, China, Mexico, The United States… However, this situation has led ourselves to ask: how to travel safely after the pandemic?
The famous travel blogger Alanxelmundo suggest the following tips:
Take shorter trips with simpler itineraries.
Avoid large crowds and closed spaces.
Remember hygiene and constant disinfection.
Travel locally during the early stages of reopening to promote national tourism.
Consult country entry requirements, local and airline policies. Since they can change quickly, it is very important to be informed of any eventuality.
Don't forget to take out insurance! Fit 2 Trip offers coverage for Covid-19 situations nationally and internationally. For more information on coverage click here.

Travelling in Spain or abroad?
The pandemic situation, travel restrictions, sudden changes in entry requirements to other countries such as 15-days quarantines, have influenced the Spanish and expatriates to choose for national tourism.
As mundoturistico.es inform us, we are fortunate because Spain has a wide range of awesome attractions, amazing gastronomy, good weather, paradisiac beaches, island tourism, rural tourism and, super interesting cities to visit… All these options give us a lot of possibilities to choose from. So, where to go?
6 Places to visit in Spain before you die
In Spain you can find magical places to visit everywhere that will remain engraved on your retina, we have more than 45 locations declared a World Heritage site by UNESCO. Golipi and viajes.elperiodico.com recommends the following 6 magical places:
1. Granada and its Alhambra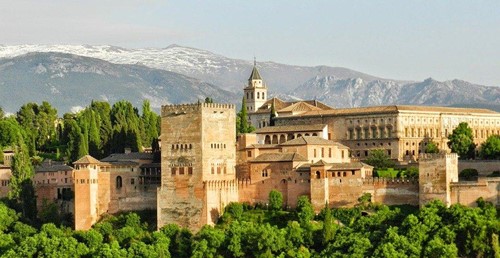 Granada is characterized by being a city with a special character. The Alhambra was declared a World Heritage Site in 1984, which is one of the most iconic monuments in Spain.
2. Teide National Park, Tenerife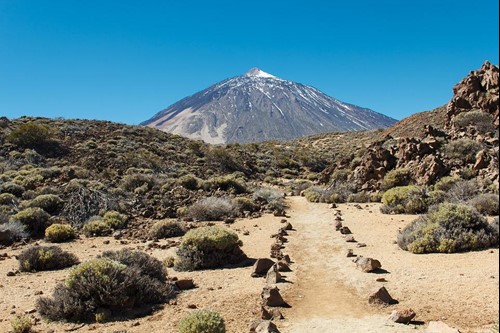 Located in the centre of Tenerife, the Teide National park is a unique landscape formed by craters, volcanoes, and petrified lava rivers, which surround the Teide Volcano, the highest peak in Spain at 3,718 metres. In addition, in Tenerife you can find black sand beaches such as "Playa de la Arena" on the coast of Tacoronte.
3. Córdoba and the only mosque-cathedral in the world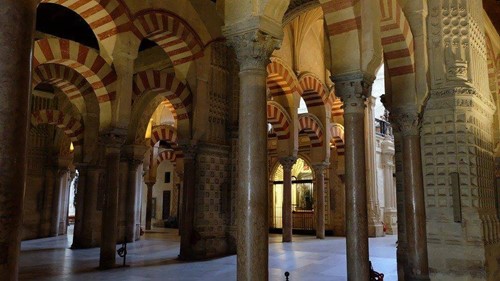 In 785 the mosque-cathedral began its construction with the establishment of the Arabs in the peninsula, after the Christian Reconquest in 1238 it was consecrated as a cathedral. For this reason, it is considered the only mosque-cathedral in the world, being emblematic for Hispano-Muslim art.
4. Barcelona and Gaudí art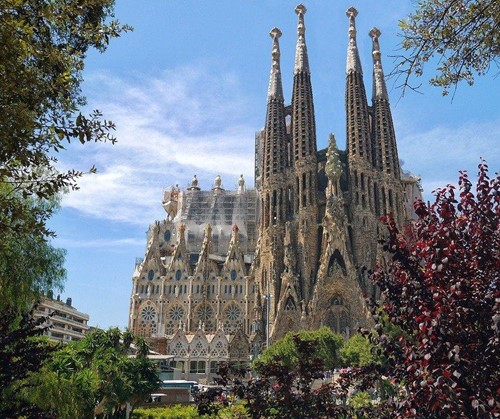 The city of Barcelona reflects the art of Antonio Gaudí, the greatest representative of Catalan modernism, as the Sagrada Familia, the Casa Batló, and Güell Park. These buildings are unforgettable for art and architecture lovers.
5. Galicia and the Ribeira Sacra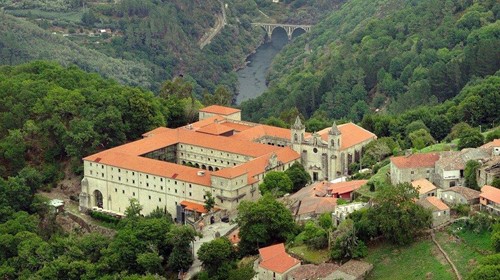 If you're thinking of entering the most unknown and mysterious Galicia, why not visit the Ribeira Sacra. You will enter the kingdom that for centuries belonged exclusively to monks and hermits. Located between the south of Lugo and the north of Orense, there are the largest concentration of religious building in the romantic style in Europe.
6. Toledo, capital of Castilla-La Mancha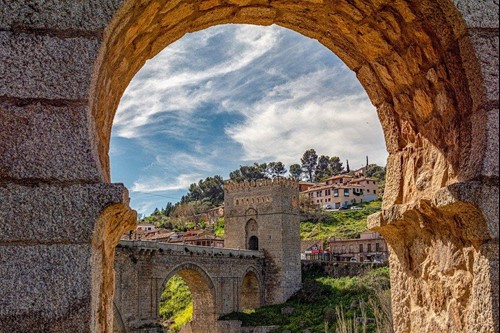 This city is also known as The City of the Three Cultures, since it was populated by Christians, Jews and Muslims. Due to its rich culture, it was declared a World Heritage Site in 1986, different monuments such as the Alcazar, the Mosque of Cristo de la Luz and the Monastery of San Juan de los Reyes stand out.
Fit2Trip offers travel insurance for families, couples, individual travellers and people with pre-existing medical conditions such as asthma, cancer, heart disease, and others. You can choose between single health insurance policies or multi-risk policies, in addition to the basic, standard or premium coverage level. You can also choose between single or multi-trip travel insurance, and add summer activities.