Autumn has come when you walk through a forest and something creaks under your feet. They are the deciduous leaves that cover the ground. We welcome autumn, which comes full of interesting things to do and magical places to visit. Discover three locations in Europe where it should always be Autumn.
We all know that autumn is the perfect season to discover valleys, tour cities and enter the thick forests of Europe dyed brown, orange and red. For this reason, Fit 2 Trip has prepared an unforgettable tour with the most magical places in Europe to visit this season.
1. Brussels, Belgium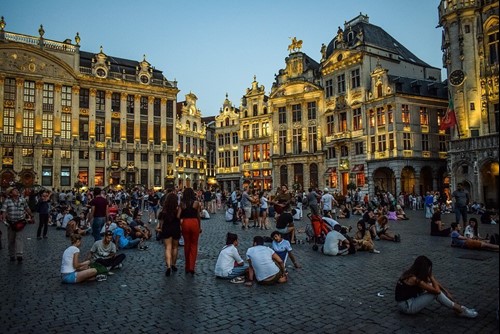 Autumn is the only time of the year in which the five most important museums in the Belgian city are open until midnight. In addition, at this time Brussels comes alive with the arrival of Brussels Design September. What would this all be without a little fun? Beer Weekend is celebrated on the first weekend of October. Two days full of events and activities dedicated to the cult drink, beer.
2. Forest of Dean, Gloucestershire, England
The Forest of Dean is one of the most fascinating forests in Great Britain, as well as one of the oldest. This park bordered by the Severn and Wye rivers in autumn becomes an explosion of colour. The leaves of the majestic oaks, beech and larch turn golden and reddish and the wild fruits make their first appearance.
Fun fact: The book Harry Potter and the Deathly Hallows contains a chapter that is set in the Forest of Dean. It also appears in the first of two films of the same name.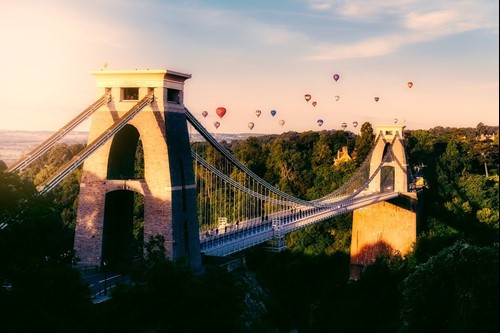 3. Lofoten Islands, Norway
The autumn equinox is the right time to see the spectacle of colours in the sky that form the northern lights. There is no place in the world that offers a better opportunity to see them, than the Lofoten Islands.
Although it is impossible to guarantee when and where to see them, there is always the help of new technologies. Download Norways Light, a free application that geolocates this dance of lights in the Norwegian sky.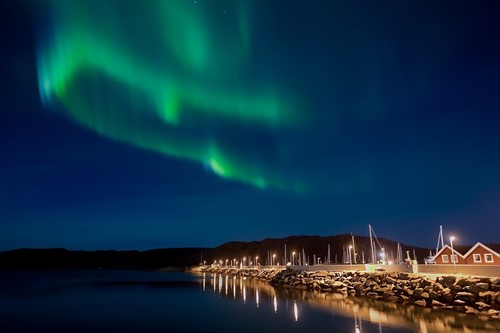 Fit 2 Trip offers travel insurance for families, couples, individual travellers and people with pre-existing medical conditions such as asthma, cancer, heart disease and others. You can choose between single health insurance policies or multi-risk policies, in addition to the basic, standard or premium coverage level. You can also choose between single or multi-trip travel insurance and add summer activities.