After the New Year, everybody is expecting Carnival festivity. The countdown has already begun! Costume parades and floats will once again flood the streets of cities around the world, with colour and happiness.
Are you wondering when will the carnival season start in 2020? Carnival season is linked to Easter, in fact, Carnival season dates vary from one year to another. This year the majority of Carnival festivities will start from February 21st.
From Fit2Trip we would like to give you a compilation of the 8 most famous carnivals worldwide, so you can decide which one is the best escape for you.
Carnival de Venezia, Italia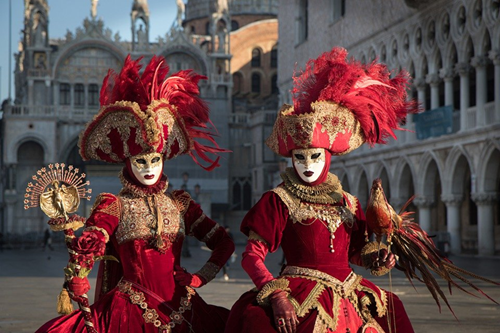 This year, the Venetian Carnival will be held from February 8 to 25. It's a point of glamor where you can camouflage between masks and costumes. This carnival is the oldest of all, inherited from the seventeenth century. You cannot miss "Festa Veneziana on the water" due on the first Saturday and Sunday of the carnival, it is a spectacular parade on the canals.
Rio de Janeiro, Brazil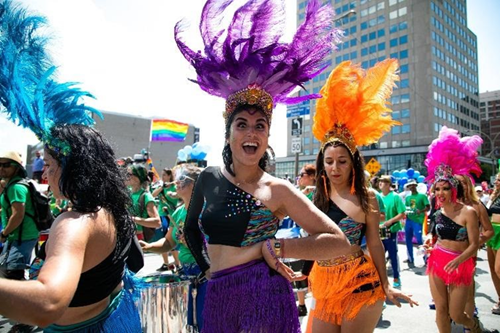 The Rio de Janeiro Carnival, known for being the largest show in the world, will be held from February 21 to 26. One of the most spectacular and well-known carnivals, sign it up on your trip list!
Santa Cruz de Tenerife, Spain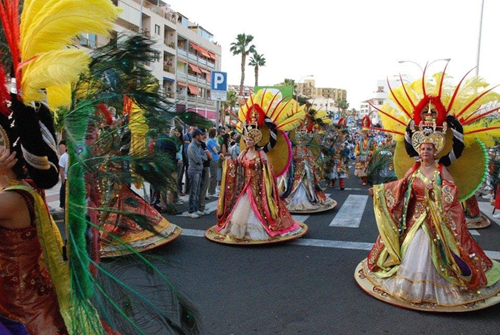 In Tenerife, the carnival starts on February 21 and ends on March 1. This year the Canary Islands carnival has the theme "The flirtatious 50s", the most retro, cheerful and fun parades you can imagine, which you will find in Santa Cruz de Tenerife. Furthermore, do not forget that the Canary Islands is the southernmost point of Europe, so the weather is warm will accompany you during all the carnivals.
Cadiz, Spain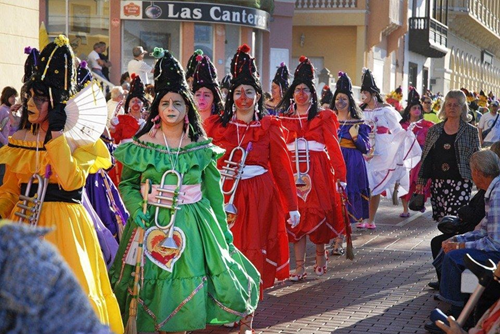 The Carnival in Cadiz begins on February 20 until March 1. It is one of the best-known carnivals and is characterized by humour and sarcasm. During these dates, there are thousands of people who decide to dress up and enjoy a week of joy and couplets in the streets.
Nice, France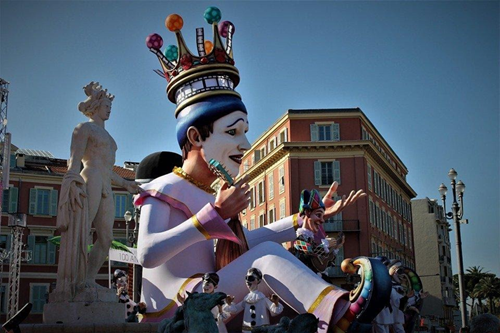 After a 2019 edition dedicated to cinema, Carnival Nice 2020 celebrates fashion.
If you are passionate about fashion, then this year you should not miss the Carnival of Nice, it will offer a burlesque, magical show dedicated to fashion. Besides this carnival is so gastronomic, what are you waiting for! Go and taste the delights of the blue coast to the rhythm of the parades which will take place between February 15th and 29th.
Barranquilla, Colombia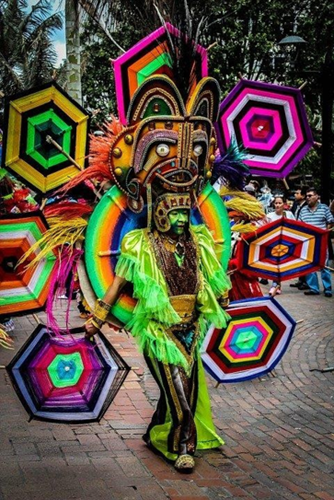 The carnival in Barranquilla's is short but intense; it starts on 22th of February and ends on 25th of February. This holiday is one of the most important folk celebrations in Colombia since the 19th century. After the Rio carnival, this is one of the largest in the world. In addition, it has been recognized by Unesco as "Masterpiece of the Oral and Intangible Heritage of Humanity".
Mardi Gras in New Orleans, United States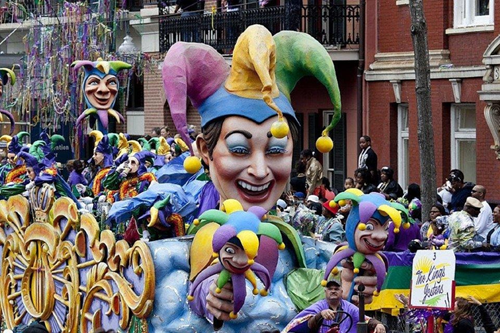 The carnival or Mardi Grass, also known as "Fat Tuesday" takes place on 25th of February. Its origins date back to 1827 when a group of students imitated other celebrations they had experienced in Paris.
Cologne, Germany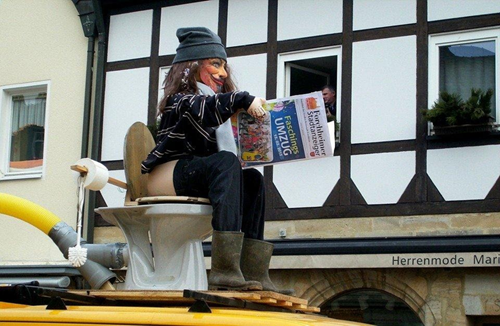 Have you ever heard of the "Rosenmontag"? This year is celebrated on Monday 24th of February. This carnival is one of the most cultural and important events in Germanic countries such as Austria, Switzerland, and Germany. It is a day to dress up and have fun for all audiences.
If you are going to travel for the coming carnival festivities, do not forget your Fit2Trip insurance to make a safe trip without inconveniences. Fit2Trip offers a wide variety of travel insurance policies, they include medical only insurance, cancellation and multi-risk policies for families, couples, individual travelers and people with pre-existing conditions. You can also choose the level of coverage: basic, standard and premium, depending on your needs.