Jorge and Maria's trip to visit relatives in the United States nearly didn't happen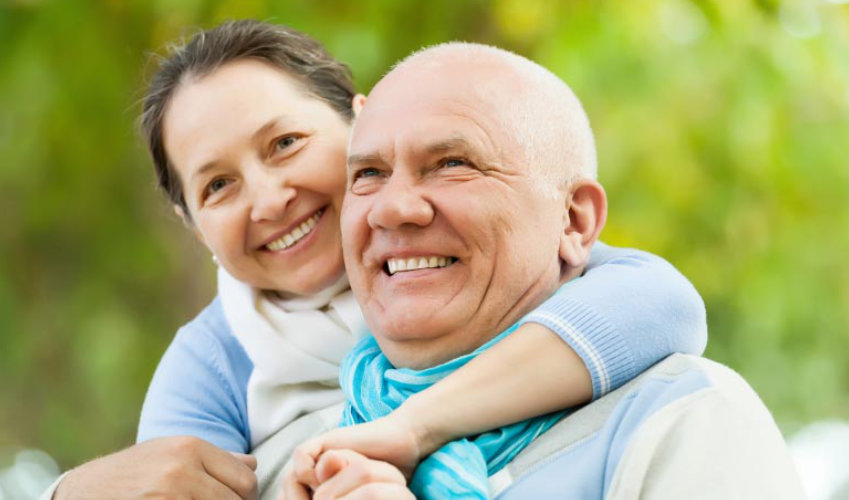 After they realised that Jorge would not have been covered for medical expenses with his usual travel insurer, because of his angina.
Although the condition was well managed with tablets and medication, travelling without cover was not an option, as if the worst did happen while they were away, Jorge knew that medical treatment in the United States could be very expensive.
With a single trip travel insurance policy from Fit 2 Trip however, Jorge was able to declare his medical condition and get cover that protected him for their trip. This gave him and Maria the peace of mind to relax and enjoy their trip, knowing that they were definitely insured for emergency medical expenses should a doctor be required.