If you or a member of your family suffers from a pre-existing disease, such as cancer, asthma, hypertension, or others … Does your travel insurance company cover you?
As travelers, we must bear in mind that many travel insurances do not offer coverage for chronic illnesses, therefore, said travel insurance will not cover any expenses derived from their pre-existing illness.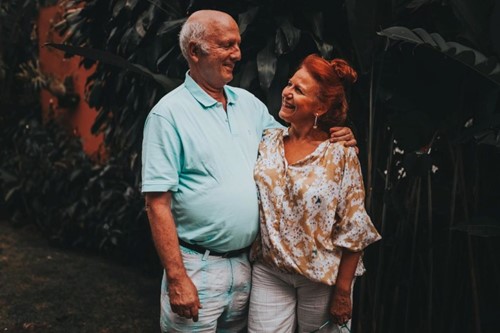 Are you wondering if there are travel insurance companies that cover pre-existing diseases and their treatment in case you need it?
The answer is YES! Companies like Fit2Trip offer this type of coverage their  aim is to offer travel insurance to as many people as possible regardless of their medical circumstances and giving them the peace of mind that they are protected while traveling.
Do all insurances that cover people with pre-existing diseases offer the same plan?
It is recommended that people with chronic diseases keep in mind that not all travel insurance companies cover treatment in case they will need it during their trip.
Normally, travel insurance companies cover only the first consultation and stabilization for pre-existing conditions if necessary, but afterwards all the medical expenses derived from our chronic illness will be covered by minimum amounts, so this coverage would not be efficient to cover the total medical expense generated.
In addition, if an incident occurs in relation to your chronic disease and you do not travel with adequate travel insurance in countries such as Japan or the United States, where the health system is very expensive. The costs could represent a major financial problem or an unexpected and exaggerated expense. In order not to ruin a vacation, it is important that you purchase good insurance, and everything will remain as a small interruption for a brief visit to the hospital.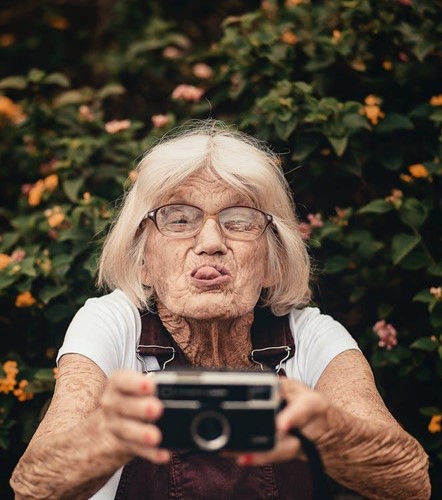 I have a chronic illness and I want to travel: what insurance is recommended for me?
People who suffer from pre-existing diseases are at greater risk  of needing  to visit the hospital during their vacation period, therefore, it is vitally important that you choose a tailored travel insurance plan.
What coverage for medical expenses would be appropriate if I have a chronic illness?
We know that people suffering from pre-existing diseases can require a large amount of medical attention such as hospitalization, complex equipment, or expensive procedures. So, choosing an almost unlimited coverage for medical expenses is vital to travel with peace of mind and protection.
What does a Pre-Existing Travel Insurance plan offer us?
This type of travel insurance is adapted for people with chronic illnesses. It allows this sector of the population to travel with the peace of mind that they will be protected while they travel and in the event of a medical emergency they will be covered from the necessary medications, studies, hospitalizations,  or, if necessary, emergency operations immediately.
For this reason, it is vitally important that people who suffer from chronic diseases take out Travel Insurance that covers pre-existing diseases. Fit2Trip travel insurance has developed a rigorous medical analysis process to assess their clients individually and tailor their travel insurance to their personal needs.
If you are looking for a pre-existing travel insurance plan, we recommend that you contact Fit 2 Trip customer service, they will help you solve all your doubts and offer you the advice you need to offer you the best dependent travel insurance plan, type of chronic illness, the destination of the trip and the duration.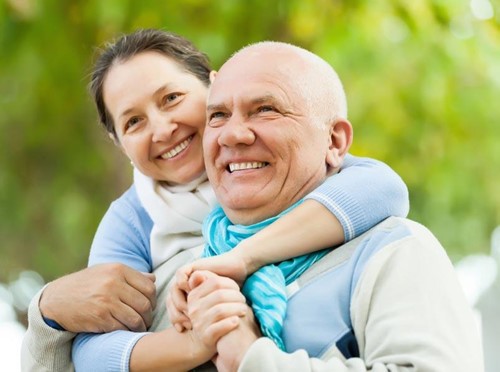 Fit 2 Trip offers travel insurance for families, couples, individual travellers and people with pre-existing medical conditions such as asthma, cancer, heart disease and others. You can choose between single health insurance policies or multi-risk policies, in addition to the basic, standard or premium coverage level. You can also choose between single or multi-trip travel insurance and add summer activities.